Transporting Children to School
Transporting Children to School
MAHOUT VILLAGE PROJECT – THAILAND
The Mahout Village Project helps subsidize school bus transportation for the village children of the mahouts (Elephant care takers) who work at the Thai Elephant Conservation Center in Thailand. Donations to this project pay for the transportation of 50 village children to safely and reliably get to the local, government school.
Many of the parents of these children have not attended school beyond 6th or 8th grade. They are very supportive of their children attending school and do their best to provide a better life for them. The funding of school transportation reduces the financial burden on families and helps assure their children get to school.
Make a Donation to the
Mahout Village Project in Thailand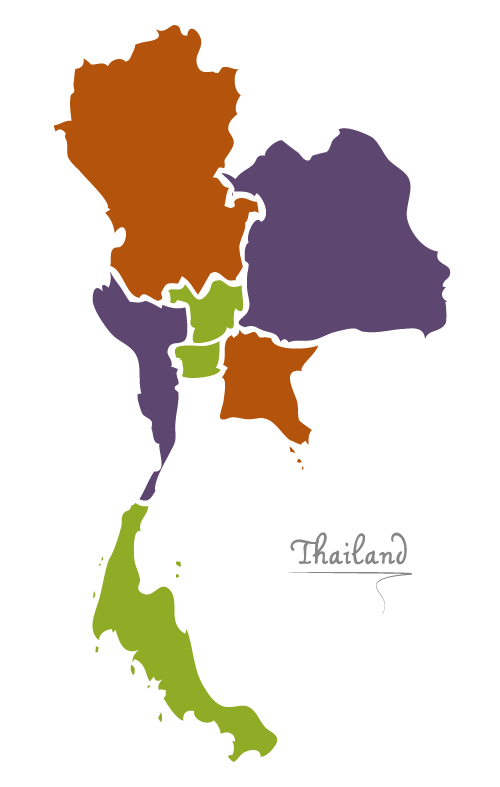 NEWS UPDATE: IMPACTING OUR CALIFORNIA VILLAGE

October 13, 2017: The board members of ImpactAVillage voted to help our local "village" of Northern California devastated by the fires. We donated $2500 to the Redwood Empire Food Bank who is providing critical food to shelters for our neighbors displaced by fires. This is the way to impact a village!