We work in ways that inspire awareness, collaboration, empowerment and action.
The mission of ImpactAVillage is to support projects that improve education and healthcare in communities around the world. ImpactAVillage respects local cultures and the environment and works in ways that inspire awareness, collaboration, empowerment and action. ImpactAVillage supports both indigenous teachings and modern education for the purpose of improving spiritual, mental and physical well-being of individuals and communities.
Impact through: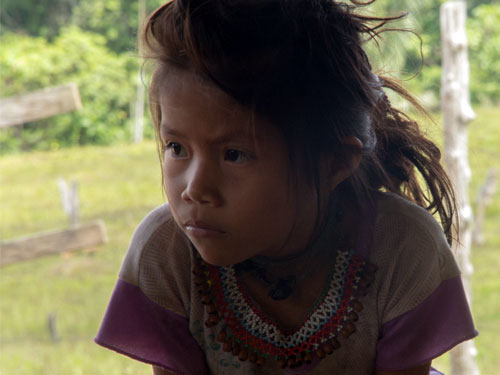 Build awareness within global communities about available resources for improvements in education, healthcare and well-being. Also, bring awareness to our classrooms in the U.S. about the needs of various communities throughout the world through our School Speaking Program and community events.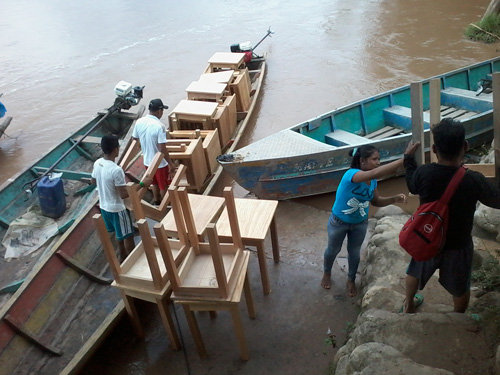 Encourage community members to work together and collaborate to achieve a common goal to benefit their village in terms of improved healthcare, well-being and education.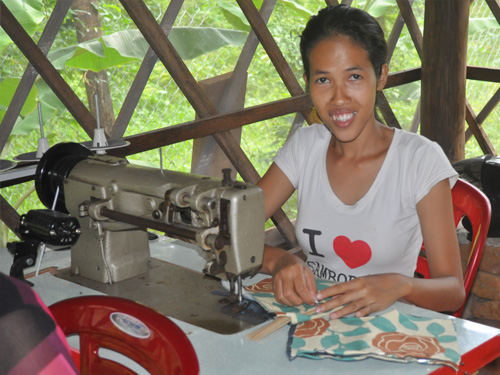 Empower communities to participate in the improvement of their education and healthcare with their commitment and involvement.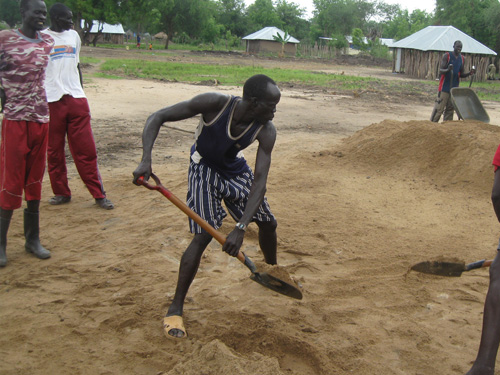 Encourage action from village members through their donations of land, resources and manpower for projects. Encourage our U.S. communities to take action through their financial, time and energy contributions.
NEWS UPDATE: ImpactAVillage Responds to COVID

May 2020: ImpactAVillage  made a $10,000 donation to the non-profit "Feeding Good" program at Revolution Foods that will provide free meals to families in need across the US.  Revolution Foods, based in Oakland, has distributed over 15 million healthy meals during COVID to students out of school, families in need, homebound seniors, and homeless citizens across citywide programs in over 175 US cities in 18 states.This is the way to impact a village!